EMJC Earthmoving & Plant Hire can supply machines wet or dry hire. All our staff are highly trained and experience to achieve the job you require on your project. The staff and personnel behind the scenes are there 7 days a week, 24 hours a day to maintain the consistent back-up and service you require.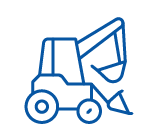 Reliable
Our equipment and machinery is maintained to the highest quality and safety, giving you peace of mind when meeting your project needs.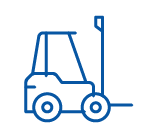 Flexible
Our team adapt to meet the unique needs of your project. As projects challenges arise, we strive to overcome them, ensuring your project needs are met.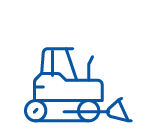 Wet & Dry Hire
Provide your own operator or have our highly proficient staff assist you in completing your project.
Industry Expertise
Our staff have acquired a vast amount of experience having worked in the mining and civil industries all their lives, this allows us to work with clients to determine the best machine for your project.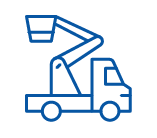 Machine Refurbishment
Our Perth workshop is available to safely undertake full refurbishments including blast and paint of your equipment at competitive rates.
Full Backup & Support
Our equipment has the back-up and support from our workshops in Perth, Newman and Collie along with our field service crew and heavy haulage department to ensure the fastest response on or off-site 24/7.